Gregg Wagener, M.S., P.E.
HOME PAGE
Gregg C. Wagener, P.E. is my name, but that is far from telling you who I am. Some aspects of who I am are:

MUSIC FAN Lots of my paintings are on these pages too.
Picture of me taken in 1998.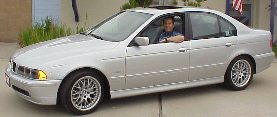 Me in my 2002 BMW 530i in front of my house.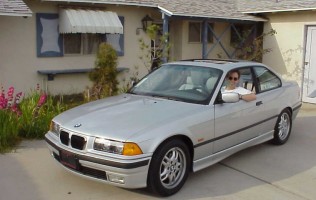 Me in the 1999 BMW 323is I used to have in front of my house.
---